Welcome to Santa Station Training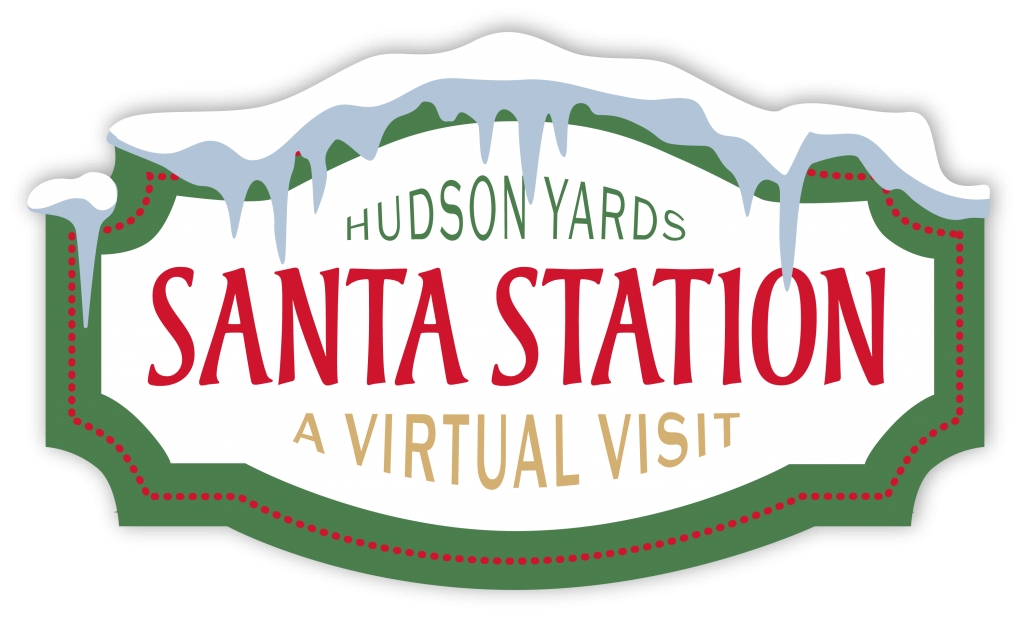 We are excited to have you join us to share the magic of the virtual North Pole and Santa's Workshop here at The Shops at Hudson Yards!  As a brand ambassador we appreciate your attention to your safety and the safety of guests. Please try to keep a distance while also guiding guests the best you can through the experience.
How to assist guests with Membit augmented reality
All of the floor decals on the RED/Santa's Workshop side lead to the same Santa's Workshop experience
All of the floor decals on the BLUE/North Pole side lead to the same North Pole augmented reality experience. They don't need to do additional floor stickers on each side.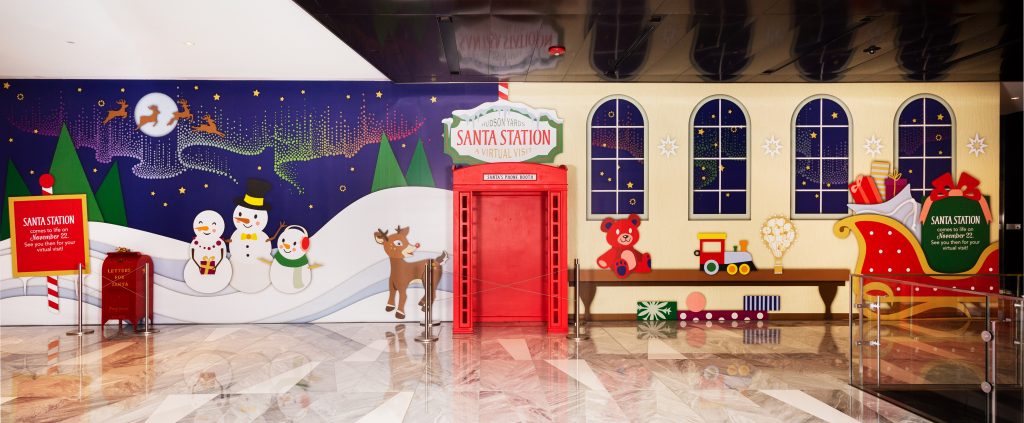 LEFT SIDE-Blue-North Pole                                            RIGHT SIDE-Red-Santa's Workshop
Guests choose one character on each side and they will see the entire experience.